Kaiser
This user hasn't shared any profile information
Home page: http://www.celebitchy.com
Posts by Kaiser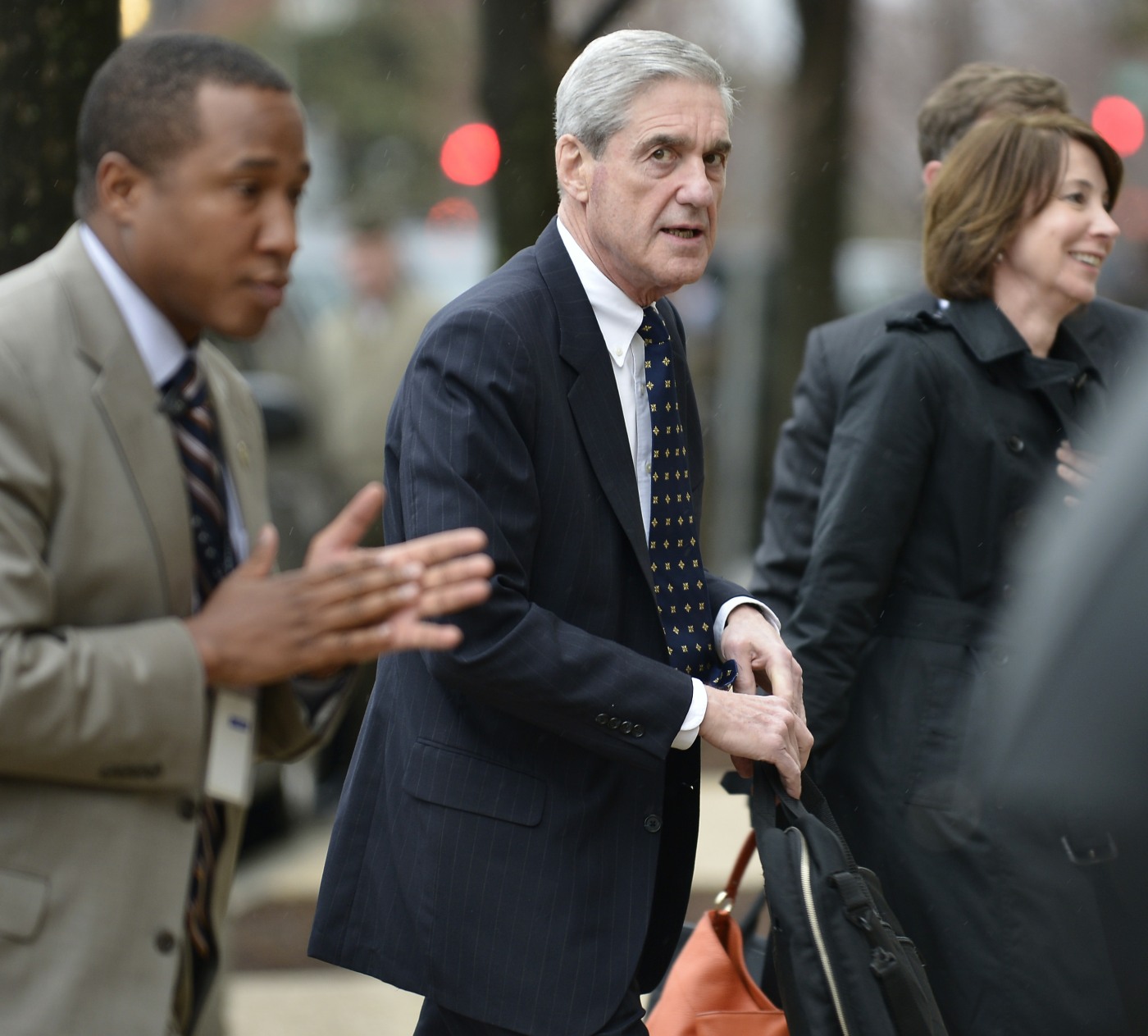 Well, I was wrong. I kept saying that people were reading the Trump-Russia tea leaves the wrong way, and that Robert Mueller was going to be investigating for months longer. Nope. Friday afternoon, Mueller submitted his final report to the Department of Justice. Cable news was in full meltdown about what the report *could* say, like the connections between Donald Trump and Russia are still some giant unknown, like we haven't seen ample evidence of criminality and impeachable offenses and outright treason for the past three years.
On Saturday, Attorney General William Barr spent more than nine hours in his DOJ office, reviewing the report. Rod Rosenstein was called in to work on Saturday too. We got the message that they would not release anything yesterday, and the idea is that they might release something vague – like an outline of Mueller's findings – at some point today.
House members and senators are freaking out and offering statements about how the Mueller Report just needs to be released, in full, to the general public. The Democratic leadership at one point was asking for their highest-security level members to be briefed on the report, but that tactic has changed over the weekend. Now Nancy Pelosi is leading the charge for the report to just be released in full, publicly:
Speaker Nancy Pelosi told Democrats on Saturday she'll rebuff any efforts by the Justice Department to reveal details of special counsel Robert Mueller's findings in a highly classified setting — a tactic she warned could be employed to shield the report's conclusions from the public.

Three sources who participated in a conference call among House Democrats said Pelosi (D-Calif.) told lawmakers she worried the Justice Department would seek to disclose Mueller's conclusions to the so-called Gang of Eight — the top Democrats and Republicans in the House and Senate — which handles the nation's most sensitive secrets. The substance of Gang of Eight briefings are heavily guarded.

"Everyone pounded the transparency drum continuously," said a source who was on the Saturday afternoon call.

Pelosi said it was her belief that the findings of the report should be unclassified, a consistent theme from Democrats who said they wanted Attorney General William Barr to share virtually every scrap of paper connected to the Mueller report with Congress.
While the two aren't comparable whatsoever, I remember Ken Starr's special counsel investigation into Bill Clinton and Whitewater (massive eyeroll) and that was released publicly very quickly. They published excerpts in the New York Times and Washington Post, and they released the report in book form too, so everyone could read it. They should do the same with the Mueller report.
I wonder if the Mueller report will have anything REALLY explosive in it, like Donald Trump standing in front of reporters and asking Russia to hack Hillary Clinton's emails

— Ike Barinholtz (@ikebarinholtz) March 22, 2019
AG Barr must not give President Trump, his lawyers, or his staff any 'sneak preview' of Special Counsel Mueller's findings or evidence.

The White House must not be allowed to interfere in decisions about what parts of those findings or evidence are made public. #ReleaseTheReport

— Chuck Schumer (@SenSchumer) March 23, 2019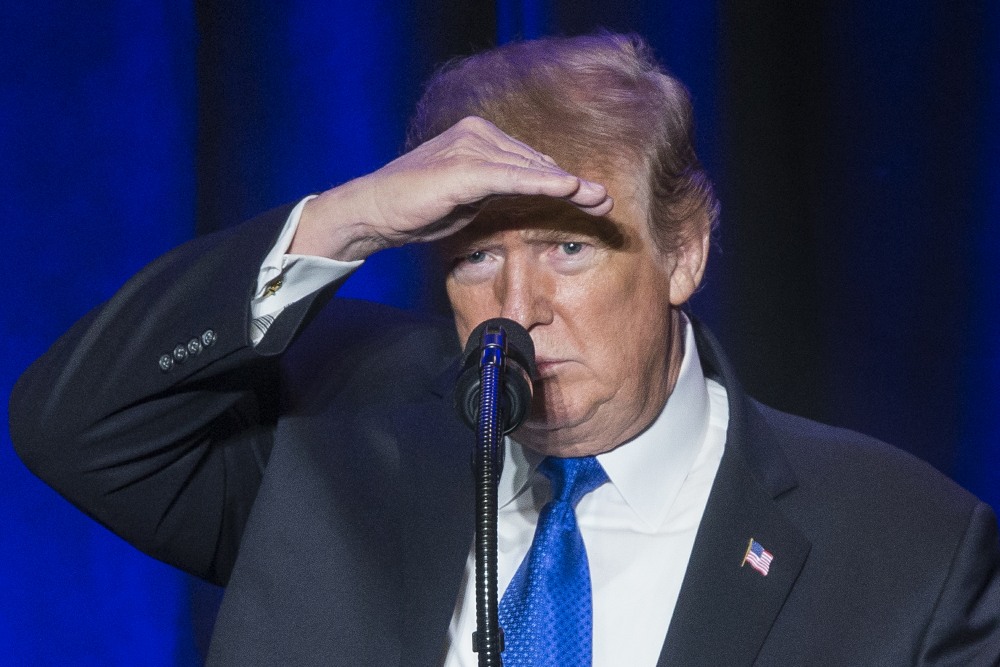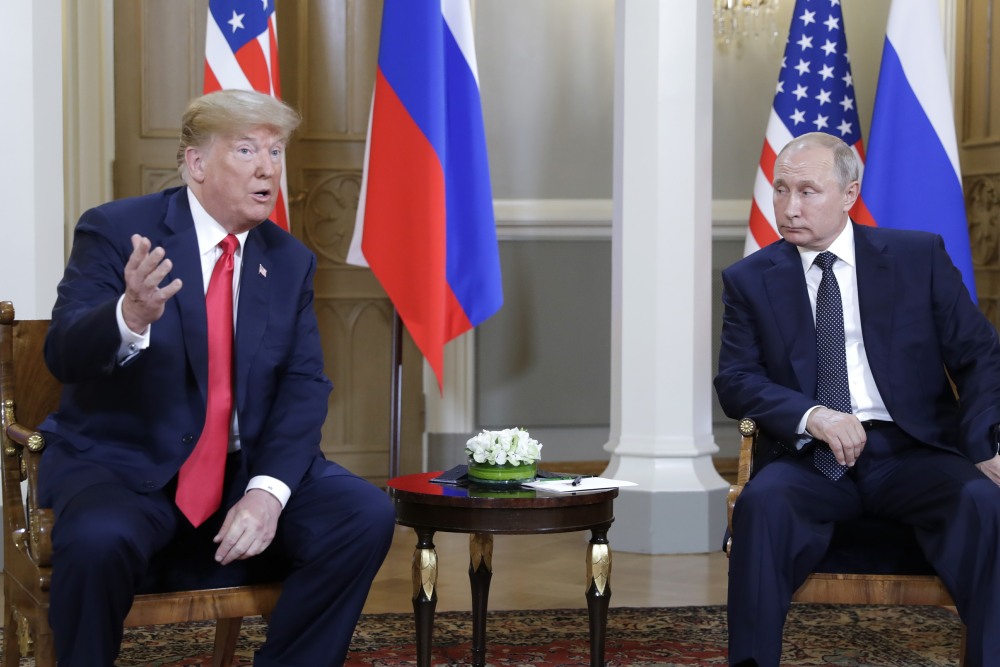 Hailey Baldwin just keeps cutting sponsorship deals and getting more and more work. I believe Hailey married Justin Bieber because she loves him, but hey, it's also pretty great that her star is on the rise significantly over the past year. Hailey has a feature in the latest issue of Cosmopolitan where she chats about various things as a way to promote her new collection with ROXY Sister. Some highlights:
On her pro tips for handling social media pressure: "I've found that I got to a place where I don't read the comments. You still care to a certain extent. You really have to train your brain to be like, 'Okay, why do I even care? I don't know these people, they don't know me, they're not a part of my life or my relationship or whatever it is.' People can just be mean, and I feel like if you don't want it to get to you, then don't read it and allow it to affect your soul."

Sometimes she'll completely delete the 'gram: "Sometimes I delete Instagram for a couple days at a time, which is really nice. I've done that when I've felt like I really couldn't handle what people were saying or it was like what I was looking at was unavoidable."

The relationship between fan & celebrity: "The problem too is kids become possessive over people and feel like if they think they're hurt, they feel hurt for them and they're hurt too, or whatever it is. They just think they know these people who are famous because their life is so exposed. And that's what gets me I think the most frustrated. I'm like, you actually don't know me. You don't know him. You don't know her, you don't know these people for real. What's really weird to me is they create scenarios in their head of what they think is happening or what they think should happen, and I'm just like, 'This is just so dumb. It's so dumb.'"

Hailey's opinion on media: "But media itself is just awful. They just really want to see you fail, for whatever reason. I don't know if it's because they want to be able to say, 'I told you so' or because they want to be right, I don't really know what the idea is behind trying to tear somebody's relationship down, or person down, whatever it may be. I guess it's just kind of an evil world, at the core of it, and humanity is just struggling."
"But media itself is just awful. They just really want to see you fail, for whatever reason." She sounds like her Trump-supporting dad here. Next she's going to label everything #FakeNews whenever something inconveniences her? Anyway, I don't think the media is out to get her or that the media is rooting for her to fail. There's a difference between "wanting a celebrity to fail" and "saying that a celebrity will likely fail." I don't want Hailey and Justin Bieber's marriage to fail, but I think that it will. See the difference, Hailey? As for the stuff about fan-culture and all of that… I actually agree with her completely, and I'm glad that she has some distance from it.
Photos courtesy of Instagram.
Kaiser's RSS Feed