Celebitchy
This user hasn't shared any profile information
Home page: http://www.celebitchy.com
Posts by Celebitchy

Some younger celebrity women are sourcing dates from The Bachelorette and dating shows. Gigi Hadid is dating that Bachelorette contestant, Tyler Cameron, after seeing him on the show and then following him on Instagram. Sarah Hyland got together with her fiance, Wells Adams from The Bachelorette and Bachelorette in Paradise, after expressing interest in him and now Demi Lovato may have a similar dating arc. Demi is seeing Bachelorette contestant Mike Johnson after making it clear that she was interested. People Magazine has the news, along with some details of interactions they've had on Instagram. He commented on her "cellulit" photo looking sexy in a bikini.
Demi Lovato and Mike Johnson are taking their flirty online banter to the next level.

A source tells PEOPLE that the singer, 27, and the former Bachelorette contestant are "having fun and getting to know each other."

The source adds, "They've been talking privately for a bit and hanging out."

Lovato was vocal about her interest in Johnson, 31, during his time on Hannah Brown's season of The Bachelorette, and things heated up earlier this month when Johnson commented on her unedited bikini pic.

After Lovato shared the swimsuit photo alongside an empowering caption about appreciating one's body, imperfections and all, Johnson commented, "Look at me like that again … Love yaself."

In response, Lovato sent a flirty kissy and tongue-sticking-out emoji, prompting excitement from fans in the comments.

Fans were sent into overdrive again when Johnson commented on a recent post from fellow Bachelorette alum Tyler Cameron, jokingly saying, "So if we do this dbl date, your shirt stays on."

Since Cameron is dating Gigi Hadid, fans speculated that Johnson and Cameron's joint outing would be with Lovato and the supermodel.

"I think he's talking about a double date with him and Demi Lovato," wrote one, while hundreds of others tagged Lovato in their response.
People has more, including asking Mike last month if he was dating Demi. On People Live he said "We have not connected and we have not exchanged any freaky texts at all…
"She would definitely be cool to reach out to, but neither one of us have reached out to each other. I think she's sexy, she's got a nice little booty on her and she has good voice."
Ok so that means Demi hasn't been dating him for more than a month. She has a tendency to leak details of whom she's dating to People and maybe she should wait until a few months have passed so as not to spook the guy. There's another insider quote in E! suggesting they've only been on one date. "They did go on a date and it's been going well. They seem to have a lot in common and are just enjoying getting to know each other." I like Demi, I want the best for her, and I think she should keep this under wraps!
All that aside, this is actually kind of smart of these women. They pick men who they know are single, and they have an idea how those guys operate on dates because they've seen it on the show (even if those scenes are heavily edited). The celebrities indicate that they're interested and wait for the guy to respond. If they don't no harm no foul. They're not dating someone directly in their industry, but they know the men are somewhat comfortable in the spotlight. This makes me think that The Bachelor and Bachelorette shows should have editions for older people in their 40s and 50s. Then the women in my age group, like Connie Britton, Debra Messing and Kate Walsh, won't have to use that celebrity dating app where everyone gets matched with Matthew Perry.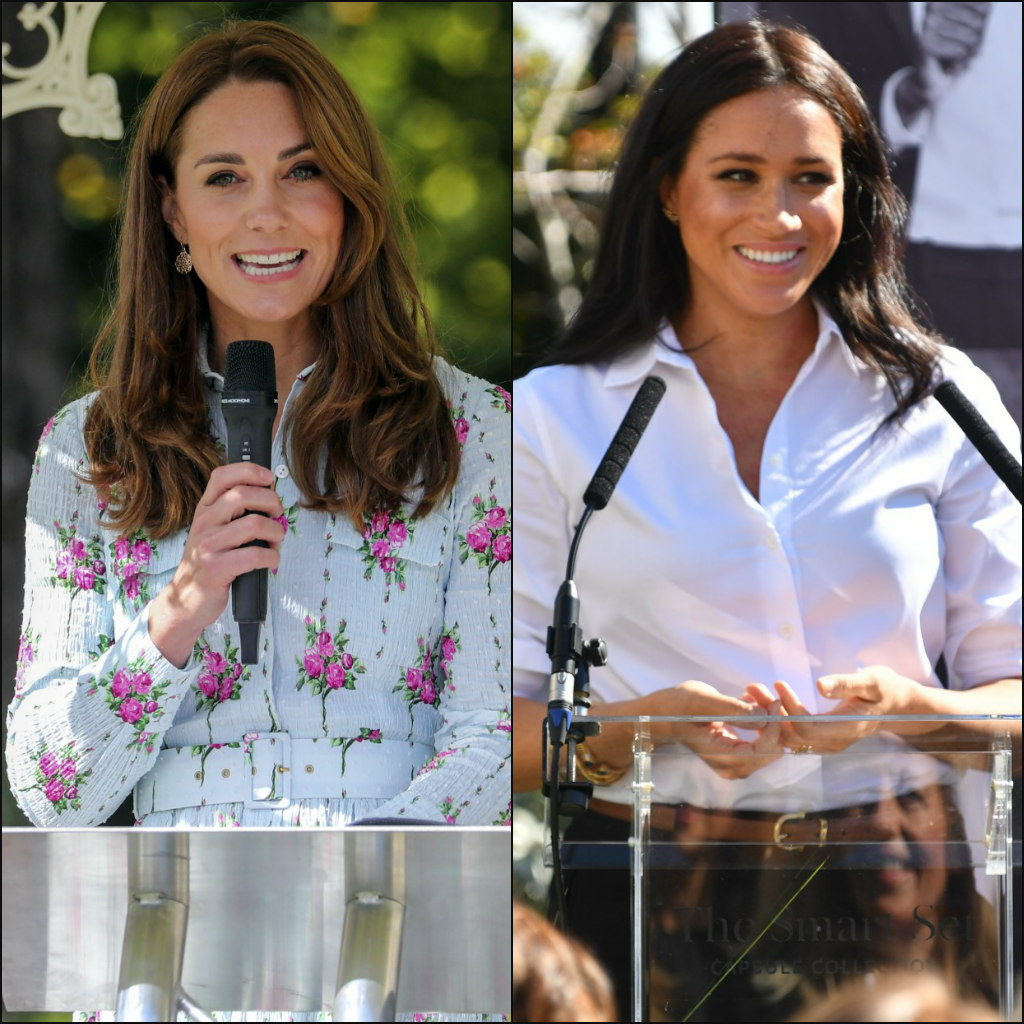 Intro and corrections from last week: Minutes 0 to 7
A lady hit my car with her car but she admitted fault and it seems like it's going to work out ok. Chandra's big orange cat has been visiting her neighbor's gorgeous indoor cat. We have a couple of corrections from last week. Apparently Travalyst.org exists but it's just a vague placeholder site so our criticism is still accurate. Duchess Kate did board at Marlborough college after initially living at home. You can listen below!
Jennifer Aniston's goddess circles: Minutes 7 to 10:45
In Jennifer Aniston's New York Times profile they mentioned that Aniston and her friends have real goddess circles featuring a decorated talking stick they pass around while sitting on cushions cross-legged on the floor. They do this to commemorate major life experiences like deaths, weddings and divorces. Aniston has been talking about her goddess circle for years but Chandra thought that's just how she referred to her friends and that it wasn't literal. Jenna Dewan does this with her friends too and has group meditation led by a shaman.
Royals: Minutes 10:45 to 21:30
Duchess Meghan launched her Smart Set collection, which are five versatile wardrobe pieces offered through different retailers and designers, to benefit the Smart Works organization, her patronage providing clothing and job training to women in the workforce. It was very similar to her Grenfell cookbook initiative in that it was a practical solution implemented with the organization's needs in mind. She gave a speech at the launch explaining how she came up with the idea.
Minute 17:30: Duchess Kate covers People Magazine with the title Princess Kate, the mom who will be Queen. Kate gave a speech at the installation of a children's play garden and it's clear she has improved in public speaking, especially over the past year.
Shawn Mendes and Camila Cabello: Minutes 21 to 24
Shawn and Camila posted a video where they're licking each other's faces and teeth. This was in response to people who claimed they didn't kiss right. We both found it disgusting. Chandra doesn't like it because she can't stand when someone licks someone else's face. I hate hearing people chew and disliked it for that reason.
Trump came for Chrissy Teigen: Minutes 24 to 27
Trump called Chrissy Teigen the "filthy-mouthed wife" of "boring musician John Legend." She responded like the social media expert she is and got "pussy ass bitch" trending. It's ridiculous that this was a story for less than a day and that Trump is targeting so many celebrities and politicians. Chrissy explained on Ellen how this affected her. We both feel sorry for her and think she handled it so well.
User questions: Minutes 27 to 29:15
Our user question is from Denise about the equipment we use and how we record the podcast. The Udemy course "Podcasting for Anyone" by Steve Cherubino helped me so much! We use the software program Reaper to record locally, we both record from home and talk on the phone with headphones. We use a backup online recording service called Zencastr. (This is how we recorded the first episode, which is why there were sound quality issues.) It took us a few weeks to work out our method and there have been glitches. The microphones we use are Samson (they're $45, I said they were $30 which is not accurate) and I have a pop filter to reduce mouth noises and booms on my mic.
Comments of the Week: Minutes 29:15 to 31:30
Chandra's comment of the week is from Jens on the post about Todd Palin divorcing Sarah Palin. My comments of the week are from DS9 and Rapunzel on the post about Trump's sort-of press conference.
Thanks for listening bitches! You can leave us a voicemail or text 434-218-3219. We're on all major platforms including Spotify, YouTube, iHeartRadio,iTunes, Google Play Music, Google Podcasts, Castbox and more. Please comment below or on Instagram or tweet us with questions or feedback.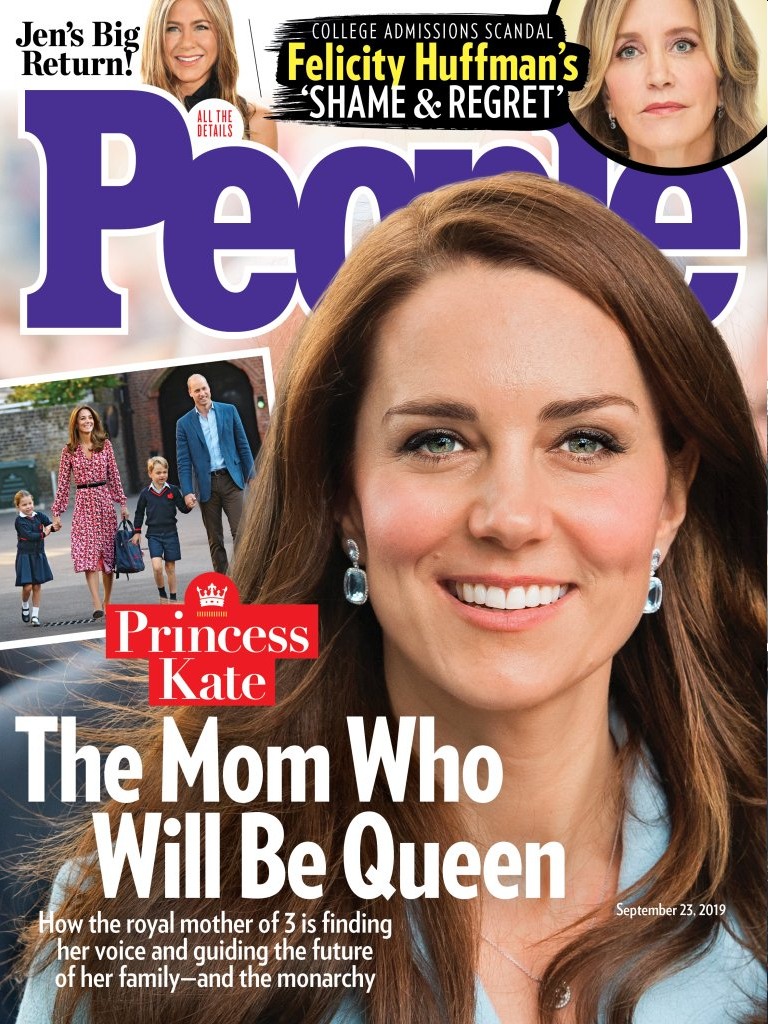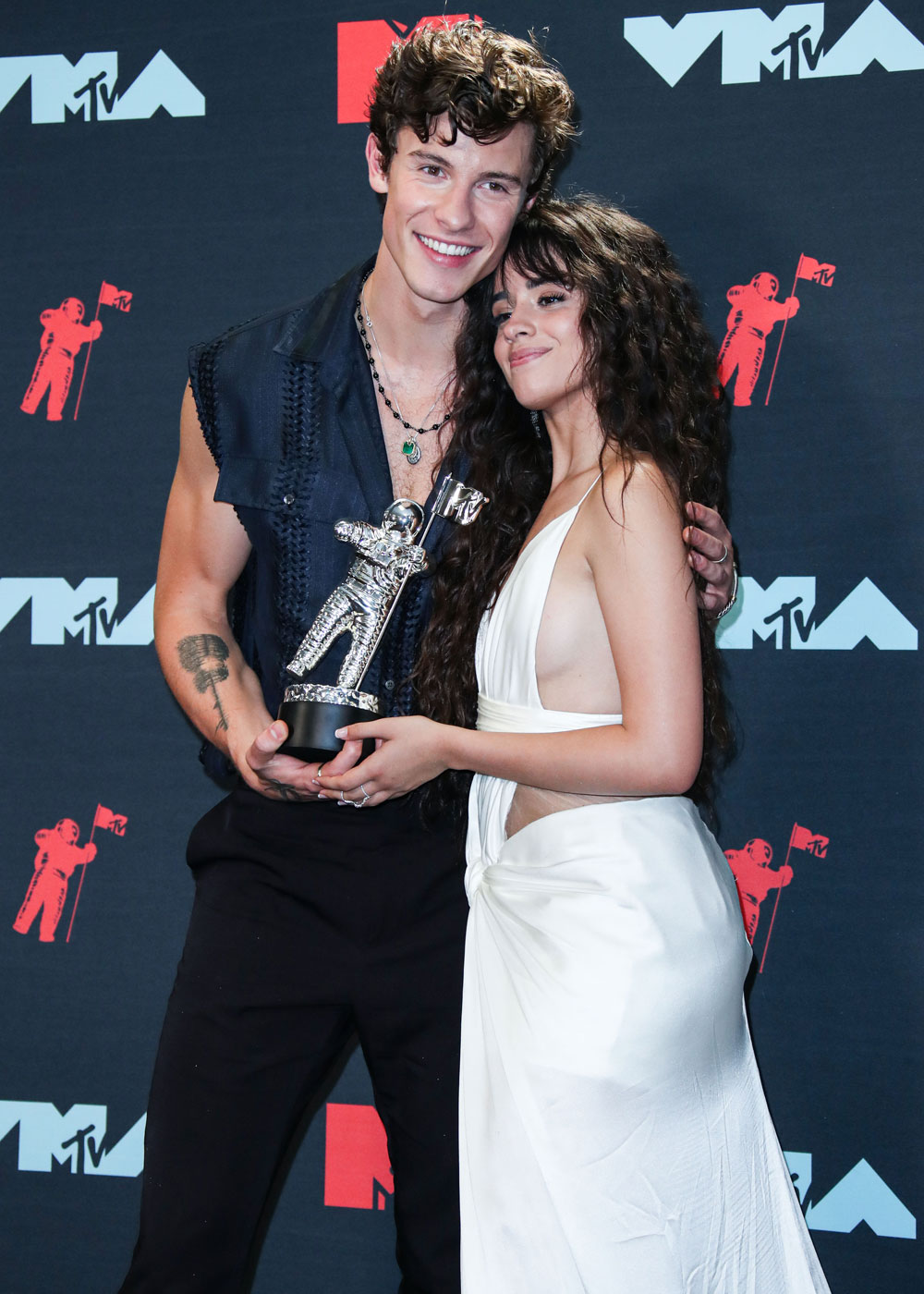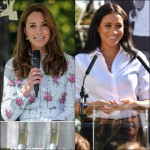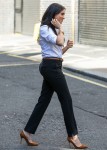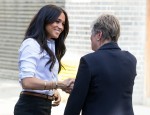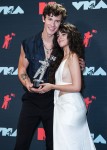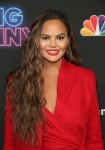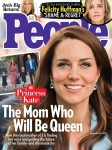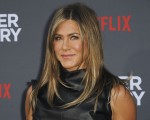 photos credit: WENN, Avalon.red, Backgrid and via Instagram. Music credit: Meydan, A.A Alto and via Premium Beat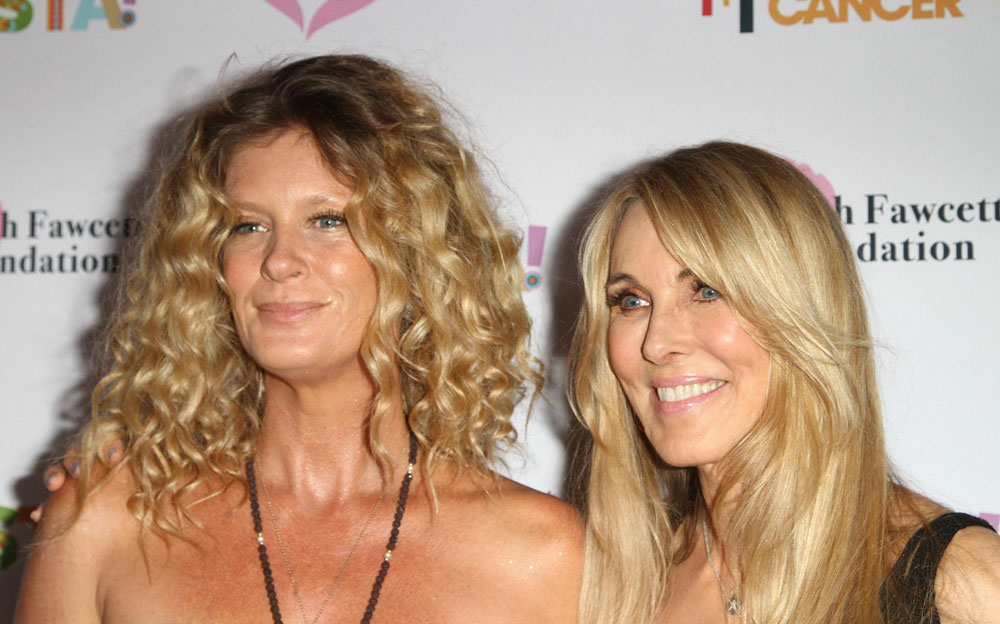 Rachel Hunter and Rod Stewart were married from 1990 to 2006. At the time they met she was just 21 and he was 45. It was Rod's second marriage and Rachel's first. They have two children together, daughter Renee, 27, and son Liam, 25. Rod had four children when he met Rachel, two from his first marriage to Alana Stewart. Those were Kimberly Stewart (you know her), 40, and Sean Stewart, 39. Rod re-married the year after his divorce from Rachel and he's been with model Penny Lancaster ever since. He has two children with Penny, sons Alastair, who turns 14 this year, and Aiden, 8. In total he has eight kids from five different moms! I know this because wiki has a handy chart and everything.
When Rachel and Rod broke up she made sure that her kids and Alana's kids still saw each other at holidays because she didn't want them to lose that bond. She told People Magazine that they consider themselves a big family and that the kids all see each other as siblings. It was really nice actually. Rachel was at the event with Alana so that must be how the topic came up.
On Alana Stewart
When Rod and myself broke up, it was closer to Christmas at the time. We all [got] together as family. There is no separate. There has to be that unity and support. The kids see each other as brother and sister. There's no step vs. step yet. There's brother and sister unity. It's always been that way. That was something fundamental when I was leaving to make sure that was still intact and that the relationships were always fostered.
That's really thoughtful and mature of everyone. If only all step parents could get along with exes this well for the sake of their kids. I realize that some relationships are toxic though and that sometimes the healthiest decision for yourself and your kids is to cut ties with someone.
Former supermodel Rachel, 50, has a travel show on the FYI network called Tour of Beauty and she has a book coming out this October with the same name.
Here's that brief interview with Rachel
Rachel Hunter Opens Up About Creating One Family With Rod Stewart's Other Ex-Wife Alana Stewart #PeopleNow https://t.co/kK2z0J7Oxt pic.twitter.com/lRKvG2ip9F

— People (@people) September 14, 2019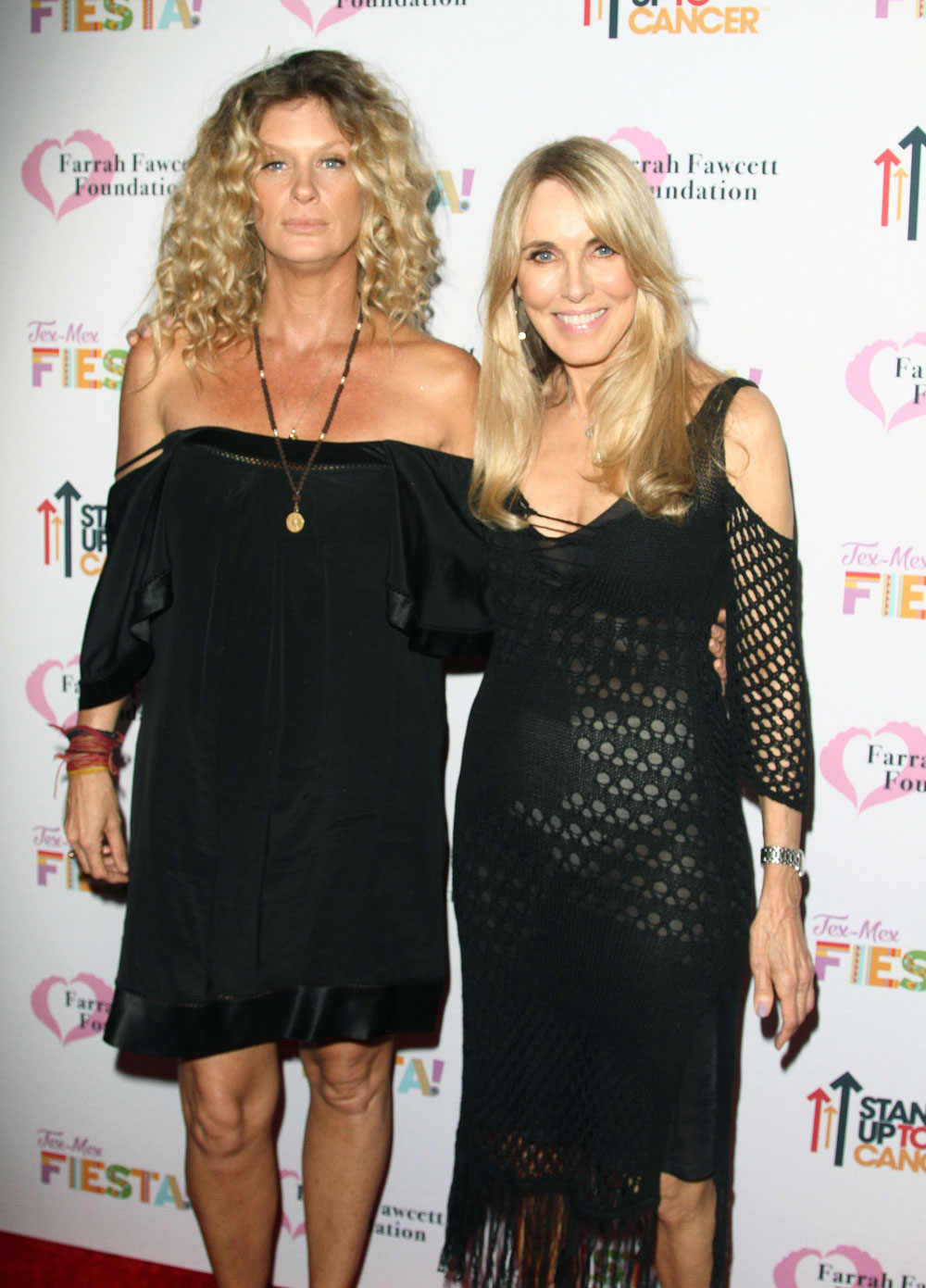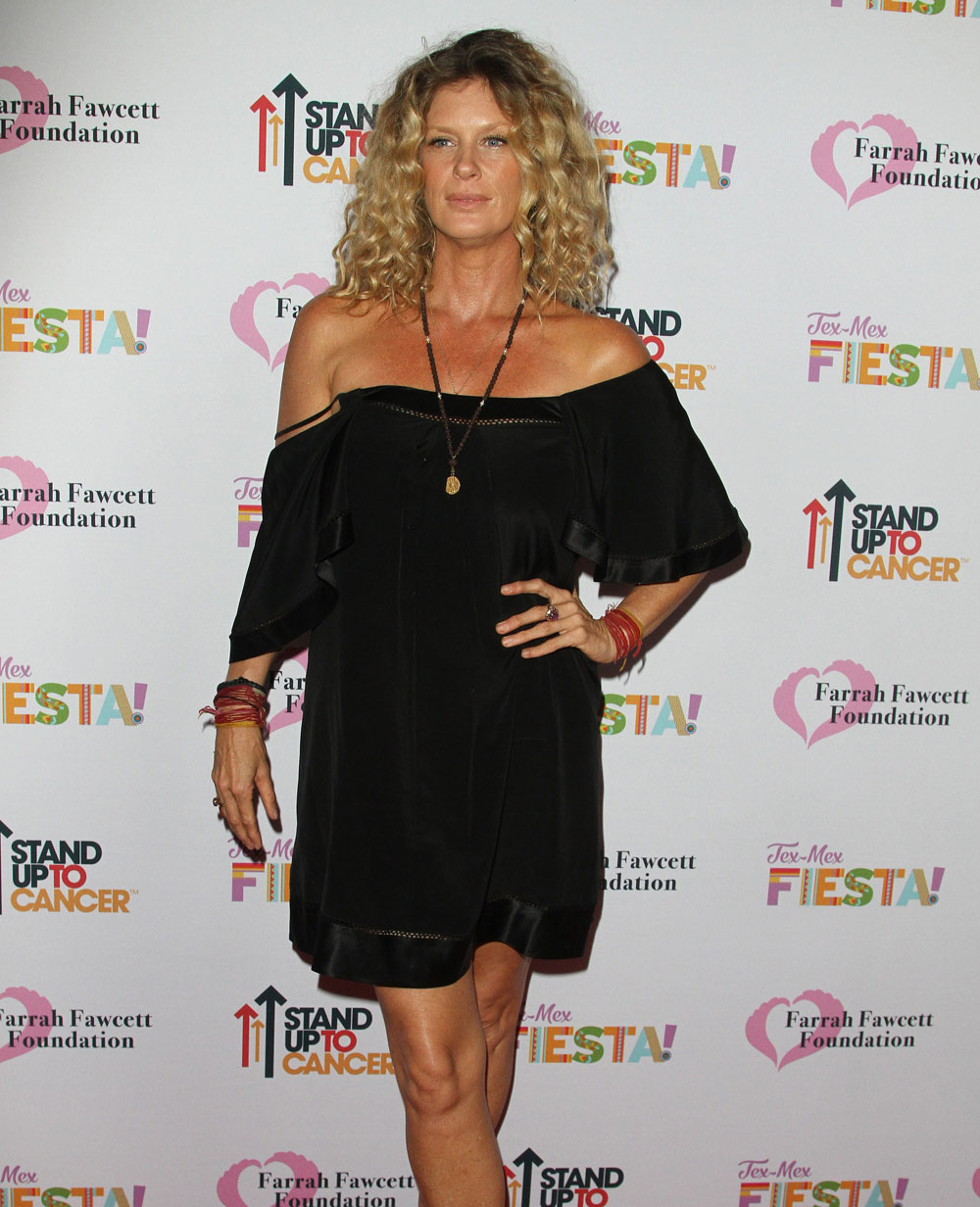 Photos credit: Avalon.red
Celebitchy's RSS Feed